"Do you want to head to the expo?" I asked Jason. We were shuffling out of the keynote. It was an interesting mix of speakers, the highlight being Natalie Cilurzo of Russian River. She shared stories—about how she came to wheel onto the stage in a hard cast on her leg, and how that related to their history. Her focus was on giving back to their community and how they supported it during difficult times. That's a story all too common, especially with the wild fires that frequent California. While my mind tumbled over the implications of that trend my thoughts lingered toward the day ahead. "Yeah, let's do it," replied Jason.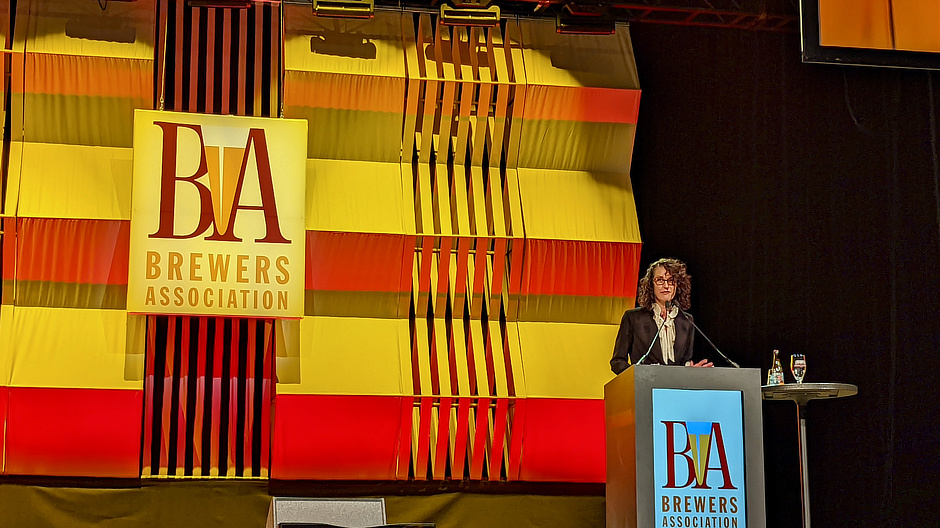 "There's Abi," I pointed out. Our friend was serving beer under the bright neon sign of Juno's Bar. The eponymous Juno was multi-talented Juno Choi from BSG—a major sponsor of the conference—as well as co-founder of one of my favorite breweries, Arbeiter Brewing. They were giving tasters of a wide range of local craft beers which I'm sure were using malts under the umbrella of BSG. The bar was front and center of the main entrance to the expo and surrounded by BSG's many brands.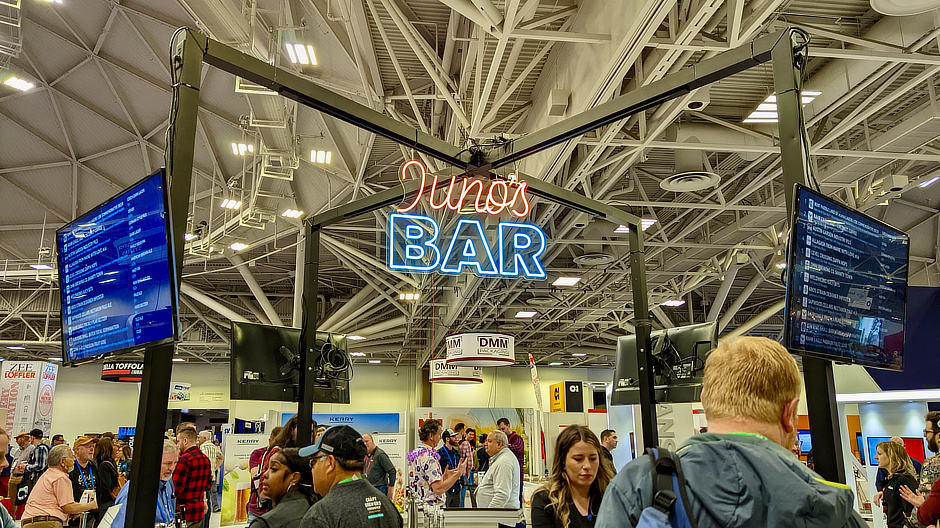 I'd never been to a Craft Brewer's Conference so I didn't know what to expect. Beer tastings is what I should've. They were everywhere. In retrospect it's a thought I had, but the scale of it was surprising. The yeast producers had beer tastings, the malt producers had beer tastings, and the hop producers—of course—had beer tastings. It was the latter that dominated the expo. Everywhere we looked were major and minor hop producers slinging their cones. Old strains, new strains, experimental strains. It's almost as if you could try a beer brewed with every hop strain on the planet in one small area. My head the next day wonders if that was the case.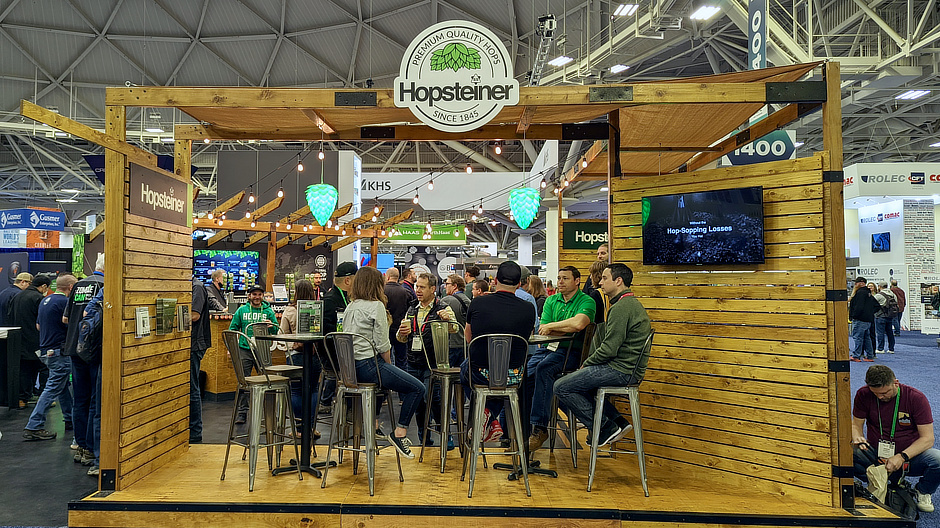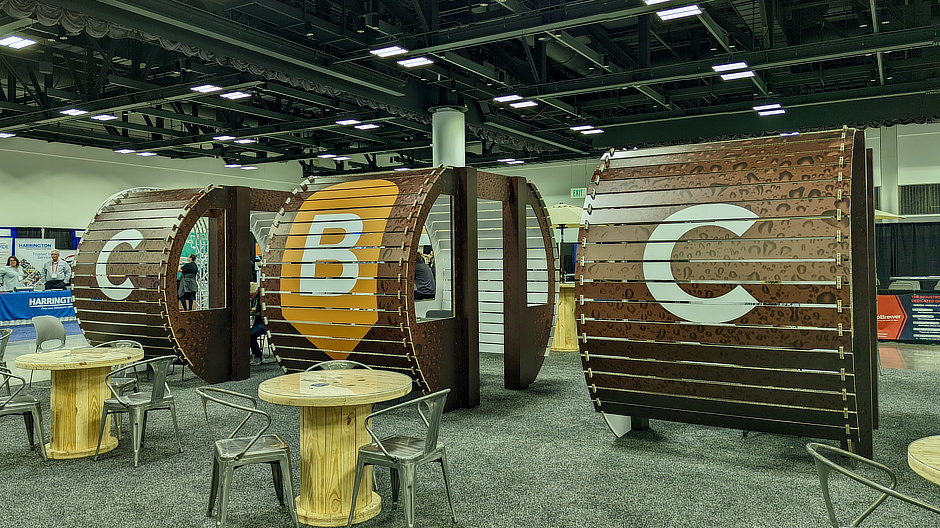 I was at the expo because the conference invited me as press. The primary target though was existing brewers. We spoke with a few that we knew. They were there to meet folks face-to-face that they worked with but never met. A few were looking for specific things, and wanted to make connections. But who else was there? There was someone that worked for a small Minnesota city. He was there to try to find a brewer that would be willing to open in his town. He'd worked with them to secure buildings, permits, and required changes in local ordinances to open that path. Now he needed a brewer. There was our friend Zac who was on his quest to open his own brewery, Hackamore Brewing. He was making industry connections for all the details. When we saw him he had immersed himself in merchandise and glassware. And of course it was more than locals, we met Trina the marketing manager from California's Beachwood Brewing. She was in on the brewery's dime, making connections like the rest of us. Together with her and our other friends Zach from Jack Pine, and Brady from Goat Ridge, we did a whirlwind tasting of the expo.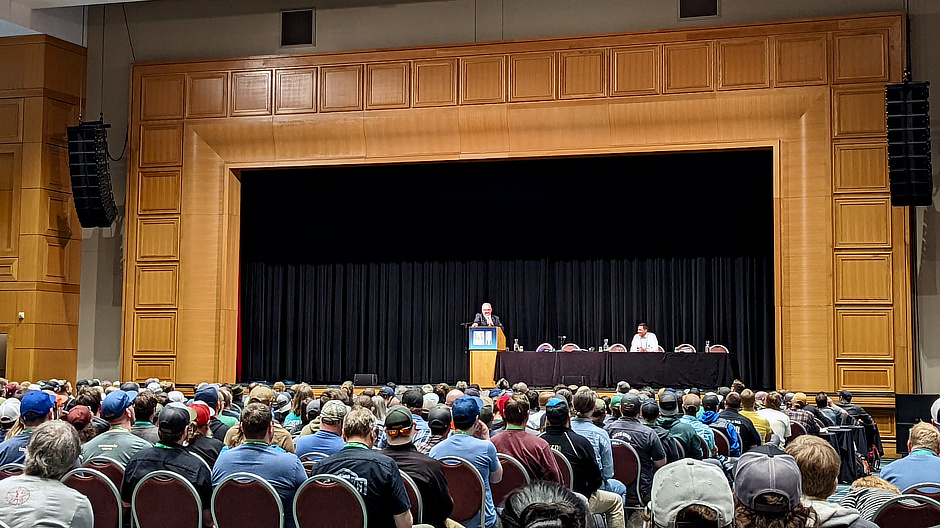 The highlight of the conference was the panel done by two of the titans of Czech beer. While not craft—Pilsner Urquell being one of the most pervasive beers on the planet–they represented the burgeoning pilsner style that so many craft brewers are emulating. Every slide they showed that had any sort of number caused furious note and picture taking, as if it were the last piece of knowledge in an individual's quest for the perfect lager. A social hour followed the session, hosted by those same Czech brewers. When you've got one of the best beer styles on the planet poured by the originators, you'll pack a room. One unique interaction was with a fellow who was demonstrating how to pour a traditional glass of pilsner and letting folks try themselves. My pour was miserable based on intention, but successful for a Mliko. That translates to milk beer, and it means I poured all foam.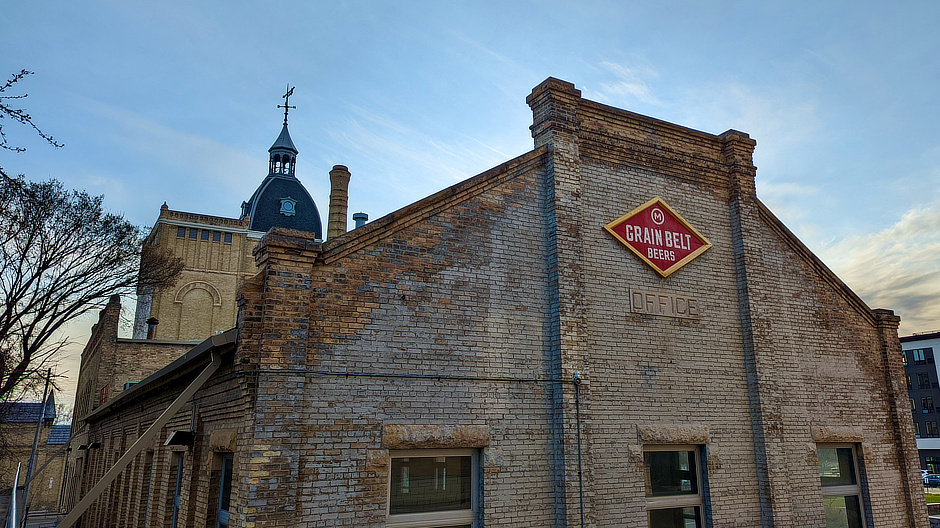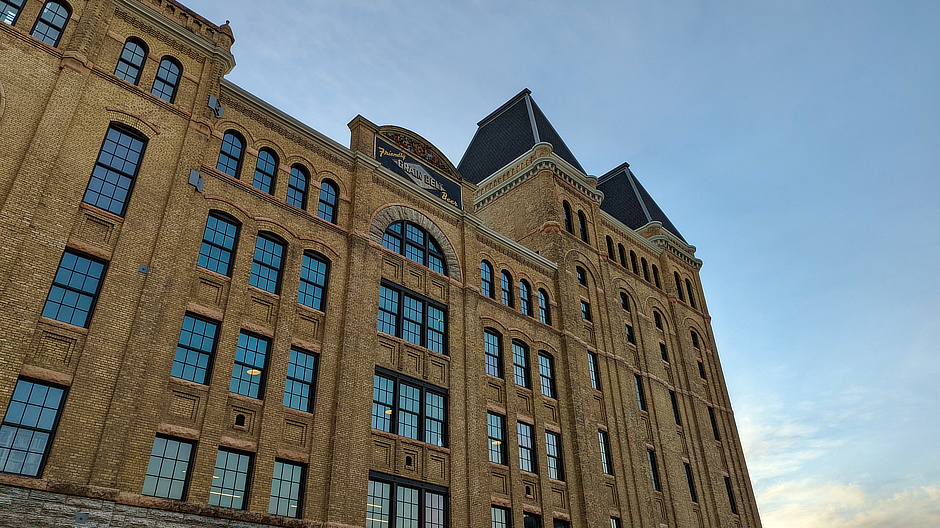 "It's around the corner," someone said. The Historic Grain Belt Brew House towered above us. Incredible that there was a point where they would consider a beautiful Romanesque Revival for a massive production facility. These days when companies need a large building they'll throw up the largest box with the least amount of windows needed. "There it is," someone pointed as they rounded the corner. A red tent sat outside the entrance of the Grain Belt Bottle House. Schell's—the owner of the Grain Belt—had invited us to their May the 4th party.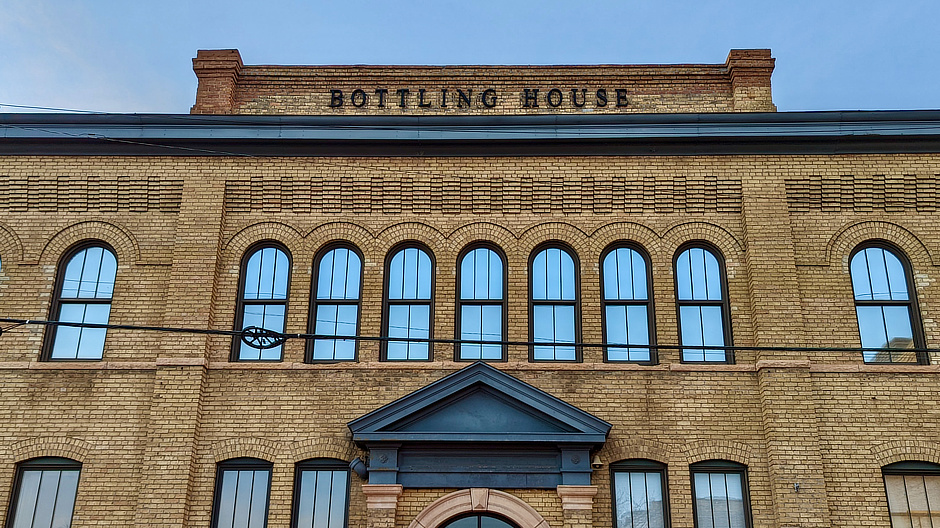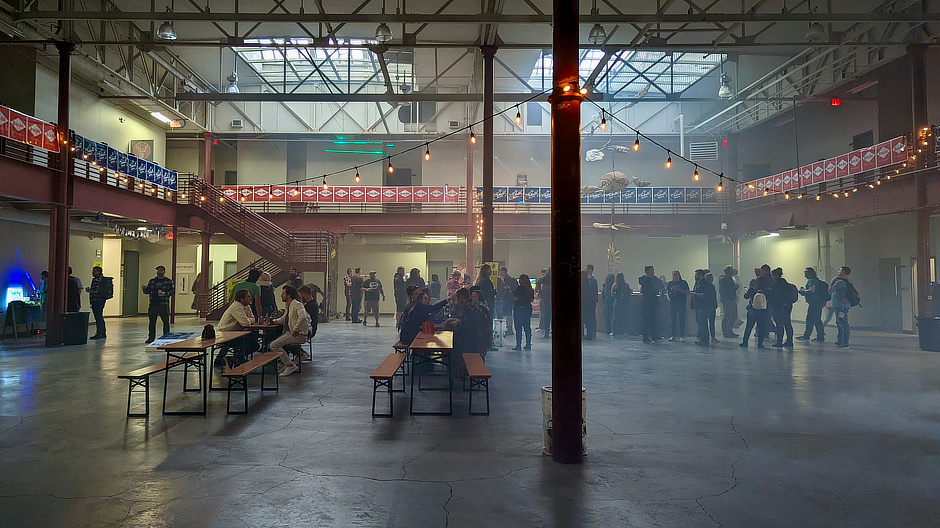 Fog rolled through the industrial space, giving glimpses of Star Wars characters that were mingling throughout. There were heavy hitters like Boba Fett, Princess Leia, and Darth Vader along with a sprinkling of Stormtroopers and Jedi. I hadn't expected Schell's to hire costume talent for the event, and I definitely didn't expect the choreographed lightsaber battles we'd see throughout the party.
I spent the evening talking to my friends about their experiences at the Craft Brewers Conference. The attendance levels were impressive, and it was pleasing to spend time with other folks after a long Minnesota winter during COVID. I'm glad the craft beer industry had an opportunity to taste the quality of our craft beer. Most of my favorite breweries had industry events and the conference had shuttles taking guests on brewery crawls. Every out of towner spoke high of the places they'd gone and the beer they tried. I've been to most of the craft beer hot spots in the country and I always return comfortable that we stack up. I'm glad the industry got to experience it first hand.